Remember when the exciting big bands electrified audiences..... The Denmark Street Big Band recreates the swinging jazz sounds of the Big Band era, performing compositions that span an entire century of music, including standards made famous by Frank Sinatra, Dean Martin, Sammy Davis Jr, Bobby Darin and other legends of The American Song Book.
Postcards from Wales
The shows just keep on coming!
Testimonials
"Thank you SO much for playing for us at the New Year Charity Ball! The sound of your fabulous music filled the place with happiness and dancing. It was a joy to work with you and I hope that you had the opportunity to enjoy yourselves too!"
Ognisko Restaurant, Exhibition Road, London SW7
"Your band is a knock out!! Thank you for the music !! Sounds great!!
Morton and Jena in Leeds
"Love the big band!!"
Branford Marsalis and John Harle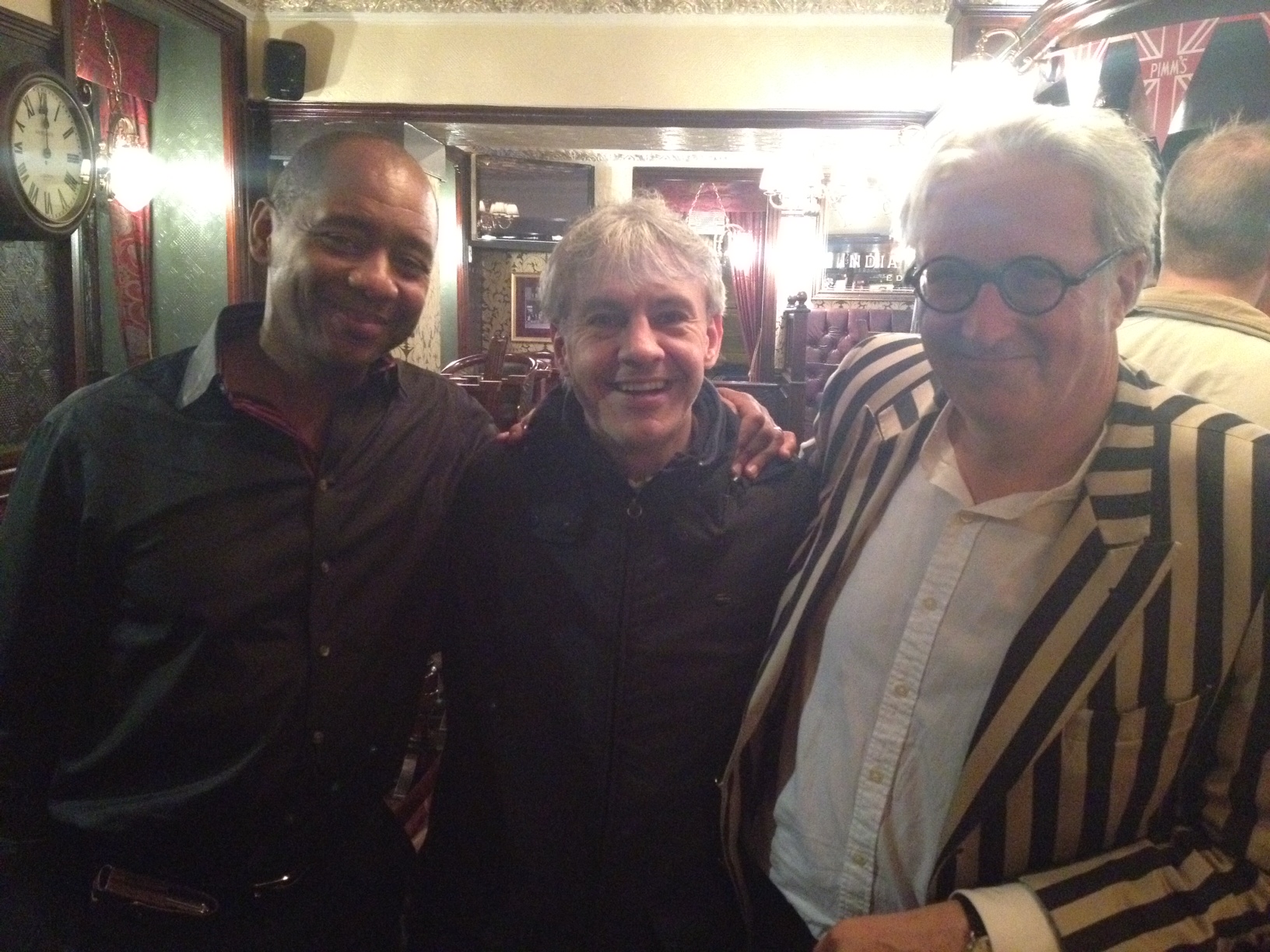 Showreels
About the Band
The Denmark Street Big Band features some of the UKs best musicians and we also have privilege to have some of the worlds finest musicians performing with the band.
Last year we had US sax star's Dave Koz and Jody Espina perform with the band and this year see some of the UK's very best sax players playing with us, including Snake Davis, Nigel Hitchcock and Dave O'Higgins.
Frank Sinatra & The Rat Pack
The Denmark Street Big Band performs a fantastic tribute to Frank Sinatra, Dean Martin and Sammy Davis Jr plus the other great crooners of the 50s' and 60s' that features the incredible vocals of our guest singers.
Using the authentic arrangements of Nelson Riddle, Billy May and Quincy Jones, the band will transport you back to the showrooms of Las Vegas and perfectly capture the wonderful music, sounds and style of this fantastic era of entertainment.
If you would like to book the band to perform our Rat Pack show for your event or wedding please get in touch and we will be happy to discuss your requirements.